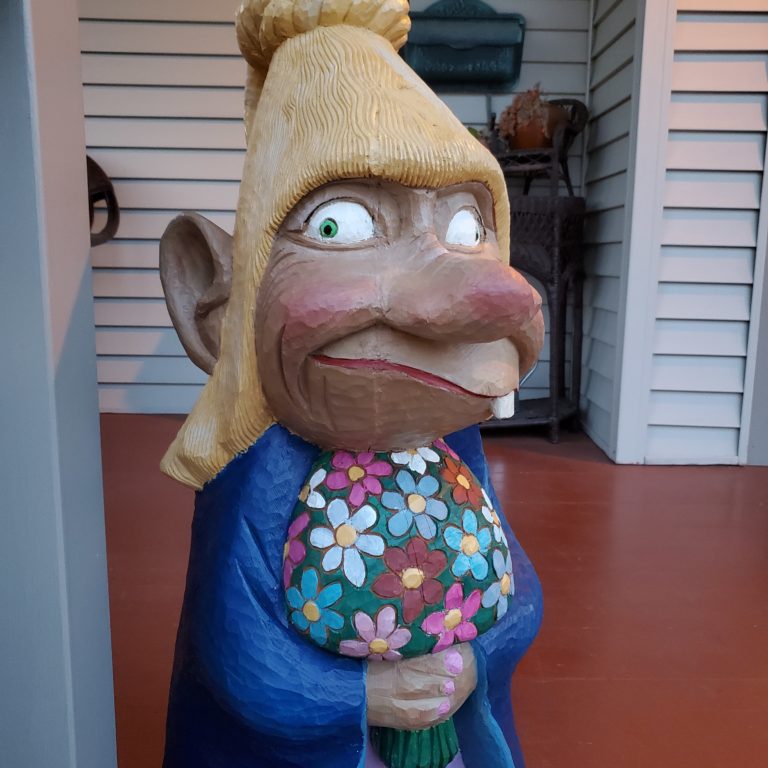 Reserve the Whole House for Memory Making Moments!
Reserve all four rooms for two or more nights and enjoy the ambiance and privacy of the whole house and garden patio (up to twelve people) You have the rest of the Inn's common areas to yourselves to hang out all day! We are happy to work with you to make your special group's stay memorable.
Getaway Ideas: 
Girlfriend Getaway
Guys Golf Trip
Sisters Reunion
Weddings & Elopement groups
Church Couples Retreat
Couples Card Party Getaway
Board Game Getaway
If you have questions, call us at (608) 437-4427 or email at [email protected].